Here is a walk tough to enable MAC pass though for when connecting it to a docking but don't want to use the MAC of the docking because of network security.
This is only for the Lenovo Thinkpad T480s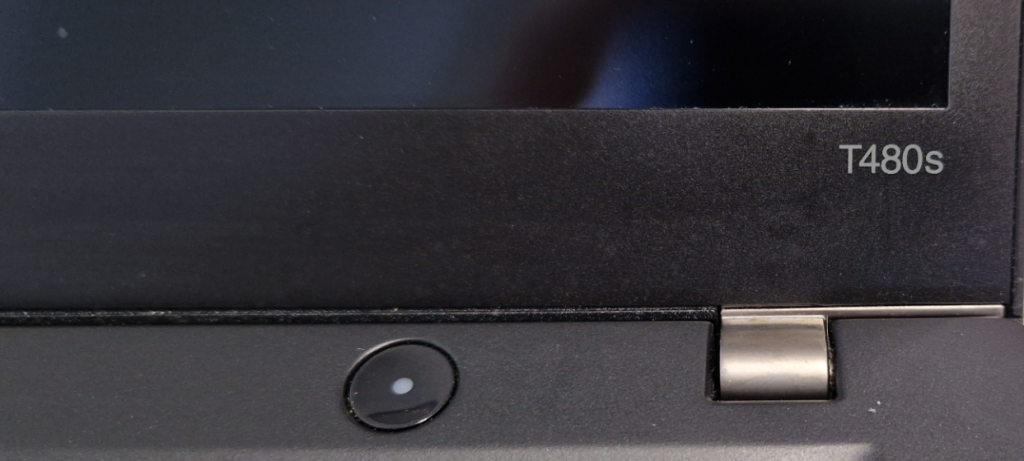 Start the laptop by pressing the Power button and Press F12 on the keyboard to enter the Boot menu/BIOS
When your Boot menu/BIOS is Password protected, Enter the Password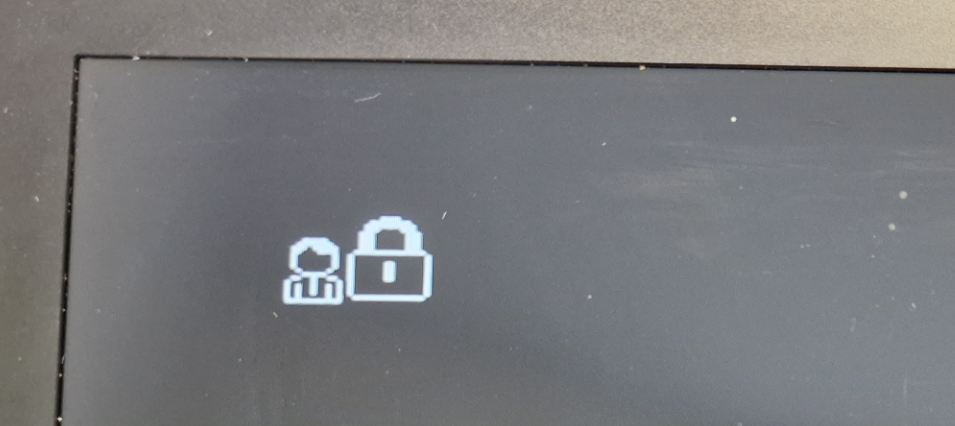 Now the system is entering the Boot Menu

The Boot Menu is now loaded.

Use TAB on your keyboard to switch to App Menu, then press Enter to go in to Setup

Now you are entered in to the BIOS

Use the right arow key to move to Config, and press Enter on the Network
Now use the down arrow key to go to MAC Address Pass Through
When you are on MAC Address Pass Through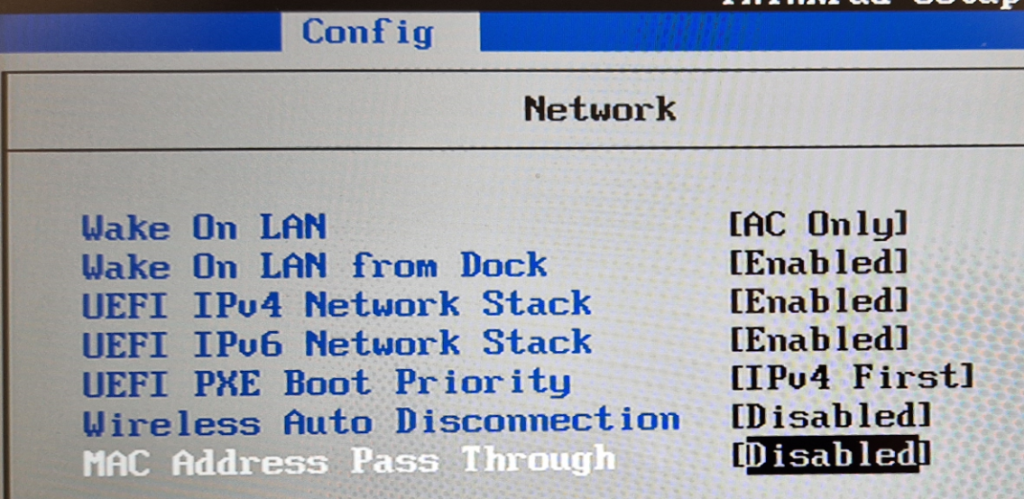 Press the Enter Key, Press on Down arrow key to Enable it, and press Enter

When it is enabled. Press F10 to Save and Exit the BIOS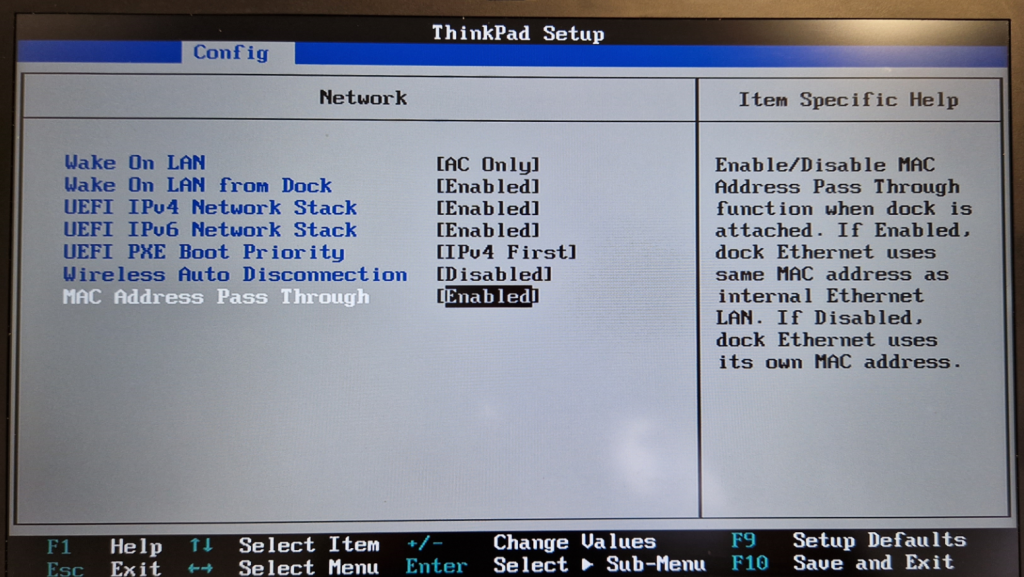 Confirm the changes by selecting Yes and then Enter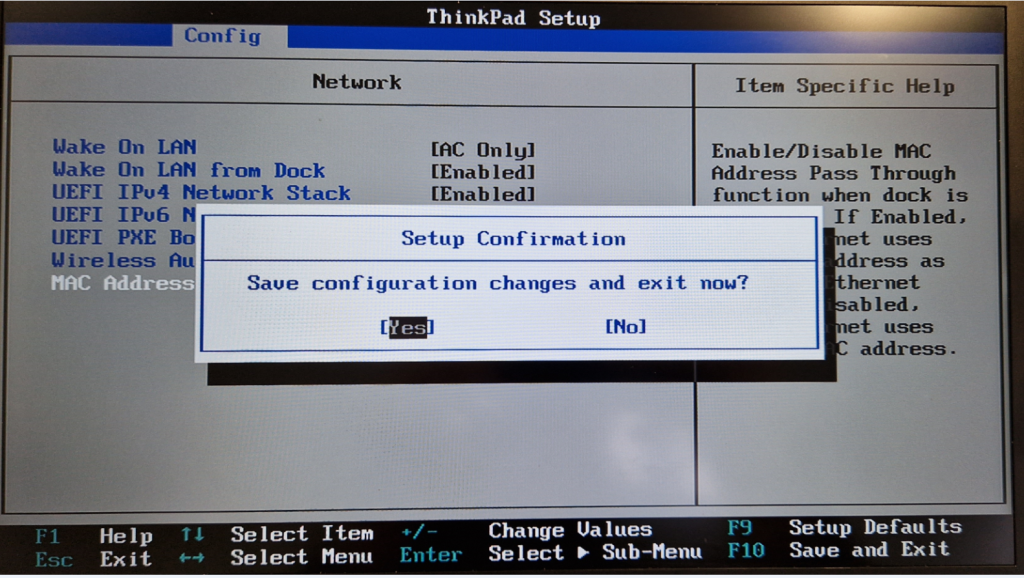 Now the laptop is ready.